In this guide you will:
​​
​~ Discover the right questions to ask yourself to make your decision from a place of peace and inner guidance.​
​
​~ Learn my 5-Step Roadmap to heart-driven clarity
​
​~ Reach a heart-centred & personal decision that you can feel at peace with so you can move forward with confidence and trust.
​
~ Feel good about your decison, knowing that you've tapped into your intuition instead of reaching outside of you for others' opinions.
​
---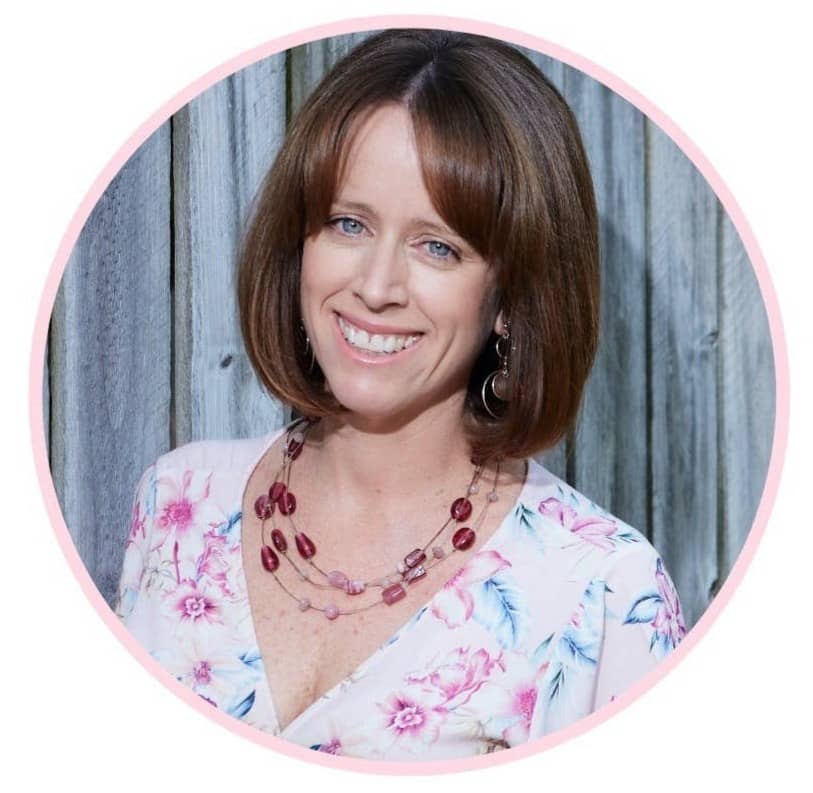 "You don't need to see ten steps ahead to make a clear decision now."

Leanne Bier
Leanne Bier has led over 120 women through her inspirational, life-changing workshops, to re-discover their joy, their purpose, create a clear vision for their lives, gain clarity on their next step and move forward with heart-centred action.
As a holistic life coach, she is on a mission to help women tap into their own inner wisdom, hear their own voice (again!) and help them move forward on their path to success and joy!